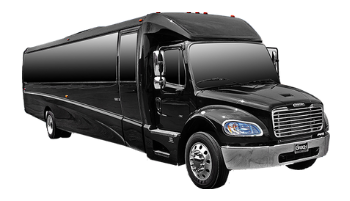 SUV Limo
Book Now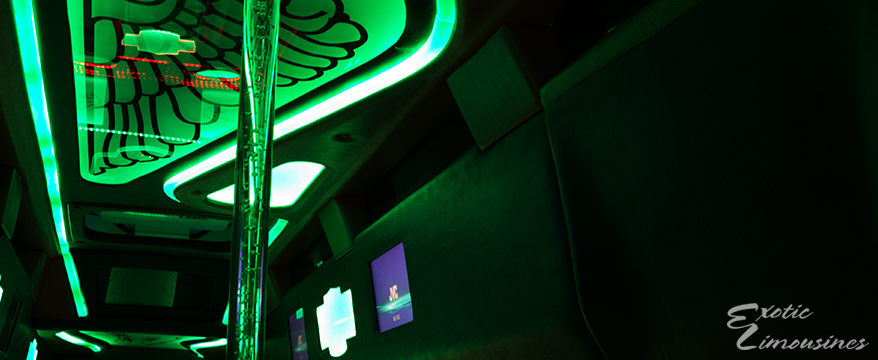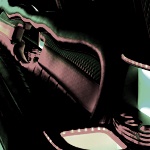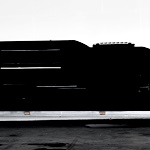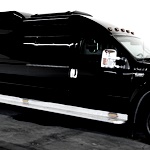 CAR OVERVIEW
Planning a night on the town? How about a bachelor party, birthday party, or wedding? No matter the occasion, you'll likely need reliable transportation to get you to and from your destination safe and fast. Fortunately, a Las Vegas SUV limo won't disappoint. A SUV limo offers plenty of space, modern amenities, and lots of cool features to keep you entertained and relaxed during your ride. Best of all, the hassles of driving are left to your personal chauffeur, leaving you stress-free for your event.
When you want a luxury vehicle that combines style, power, and great amenities, opt for the Ford 450. This Las Vegas SUV limo is able to accommodate up to 20 passengers with ease, ensuring plenty of room for all your guests. The SUV limo also features all of the incredible amenities that you'd expect to find in an upscale luxury vehicle, including LED lights, wet bars (not stocked with liquor), high fidelity digital surround system, 7 LED TVs, CD player, and iPod doc.
Passengers will also discover some not-so-common amenities in the Ford 450, including a lit up performer pole with diamond plate stage and VIP area. The exterior of the vehicle is black, and the interior is black, orange and grey. Due to the high-quality look and feel of the SUV limo, the vehicle is the ideal choice for individuals on business, adults visiting Las Vegas on vacation, or any size groups looking for transportation and a designated driver while out on the town.
When you choose to rent a Las Vegas SUV limo for the day or night, your personal chauffeur will pick you up at the desired time at your airport, hotel, or other destination of choice. During your ride, you'll have access to a fully-equipped limo with everything you need for a laid-back and relaxing ride. Riding in a Las Vegas SUV limo is similar to receiving VIP treatment. Not only are you provided with a professional and courteous driver, but you and your guests will also receive exceptional service throughout the day.
When you're in Las Vegas for an important business trip, celebration, or various event, you'll want to ensure that you stay on schedule. Having a SUV limo at your disposal is the ultimate way to ensure that you closely follow your itinerary. Las Vegas chauffeurs know their way around the city, and can get you where you need to go in a speedy manner without sacrificing safety. Avoid getting lost, fighting traffic, or the hassles of having to find a parking space.
If you're in Las Vegas for work, having a SUV limo is a great way to impress your clients. Show your clients that you truly appreciate their business by transporting them in a spacious vehicle that is the epitome of elegance and class. Having dependable and comfortable transportation available when you need it can set the mood for the entire Vegas trip. If you're in the city for a celebration, a SUV limo is also the perfect way to impress friends and family.
Many individuals traveling to Las Vegas make the mistake of renting a personal car. While this is sometimes appropriate for a single person familiar with the city, groups or individuals new to Las Vegas may need assistance navigating the busy streets. Having a competent SUV limo driver available the minute you step off the plane can give you peace of mind and make your Vegas trip much more pleasurable. The next time you're visiting Sin City for a party, event, business trip, or vacation, choose the low-key, relaxing ambiance of a chauffeur-driven SUV limo.