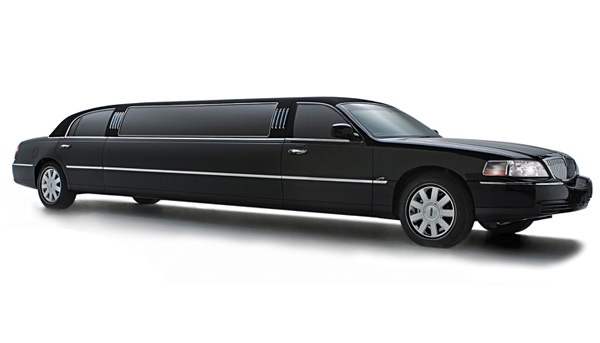 Lincoln Limo
Book Now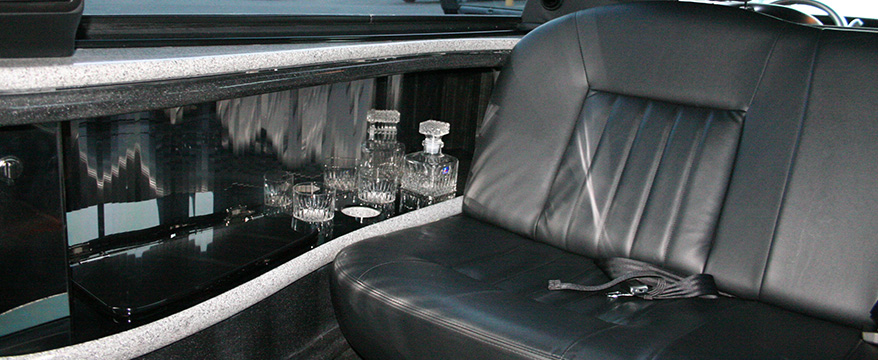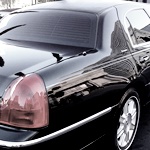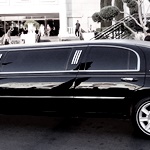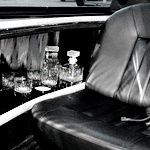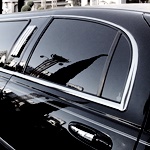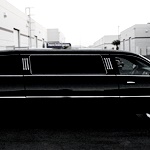 CAR OVERVIEW
The Lincoln Town Car Stretch Limousine is the epitome of class. This spacious 10 passenger vehicle is comfortable, reliable, and packs a powerful punch in terms of looks and first impressions. It is also the perfect choice for a wide range of formal occasions, including weddings, proms, corporate events, bachelor and bachelorette parties, and much more. The Lincoln Town Car Stretch Limousine is slightly smaller than your average stretch, but features all of the critical amenities that you expect from a luxury limousine. Here's a look at some of the must-see features that you'll find when you ride in the Lincoln Town Car Stretch Limousine.
The Lincoln Town Car Stretch Limousine is undoubtedly the trademark of the limousine world. Both the interior and exterior of the limo emits a sense of elegance, from the white exterior and wrap around black leather seats, to the wet bar, mild lighting, stereo sound system, iPod hookup, CD player, and colored televisions. If you're looking to arrive to your destination in style, this first class vehicle will not disappoint. One of the major perks of the Lincoln Town Car Stretch Limousine is the amount of ample seating it provides to passengers. The vehicle fits up to 10 passengers comfortably in its wrap-around seating, allow for plenty of leg room for all. If you have less than 10 passengers, your guests will have even more room to spread out.
Guests will also enjoy the subdued LED lighting that is installed throughout the passenger compartment. This soft, tasteful lighting provides just enough light to create a relaxing ambiance day or night. The tinted windows ensure that natural light does not interfere with the good time of passengers inside the vehicle. In fact, passengers will get a different view entirely. Most of the seating inside the limo is angled towards the colored television and wet bar area for ultimate convenience. When a passenger inside the limo, you'll also have a view of the outside world through the stretch of crystal clear windows that line the passenger compartment. Passengers are also provided complete privacy during their ride. Not only are the windows blacked out from public view, there is also a soundproof partition between the passengers and driver.
There are a multitude of reasons to rent a stretch limousine for your next formal or business event. When you need to transport clients and/or employees, you can expect a better end result when you choose a stretch limo as your vehicle of choice. The Lincoln Town Car Stretch Limousine is not only a great way to travel, it can also be used to impress your clients and fellow employees. When riding in a stretch limo, you'll also be provided your own personal chauffeur, ensuring that you can put all of your focus on your business and not on transportation. You also won't have to worry about the condition of your vehicle when transporting others for business reasons. Your limo rental will always be spotless clean and the condition of the limo itself will be pristine. The interior amenities will be in good working order and available to use right away.
Years ago, stretch limos like the Lincoln Town Car Stretch Limousine, were limited for use by the rich and famous. Today, limos such as this are actually affordable, while still providing passengers with a sense of style, glamour, and wealth. Allow your personal chauffeur to conveniently pick you up at the airport, hotel, or elsewhere, and safely transport you and your guests to the nearby destination of your choice. The state-of-the-art Lincoln Town Car Stretch Limousine is equipped with everything you need for a relaxing experience all the way to your destination.